Your Exclusive Ticket to Join the ENS & Pepe Revolution!
We invite you to be part of the ENS Pepes Allowlist, granting you an exclusive opportunity to secure your very own ENS Pepe NFT! This is your chance to join our vibrant community of Pepe enthusiasts and own a piece of our captivating collection. Don't wait! Act now and ensure you don't miss out on becoming a proud owner of an ENS Pepe. Embrace the revolution and secure your place in Pepe history today!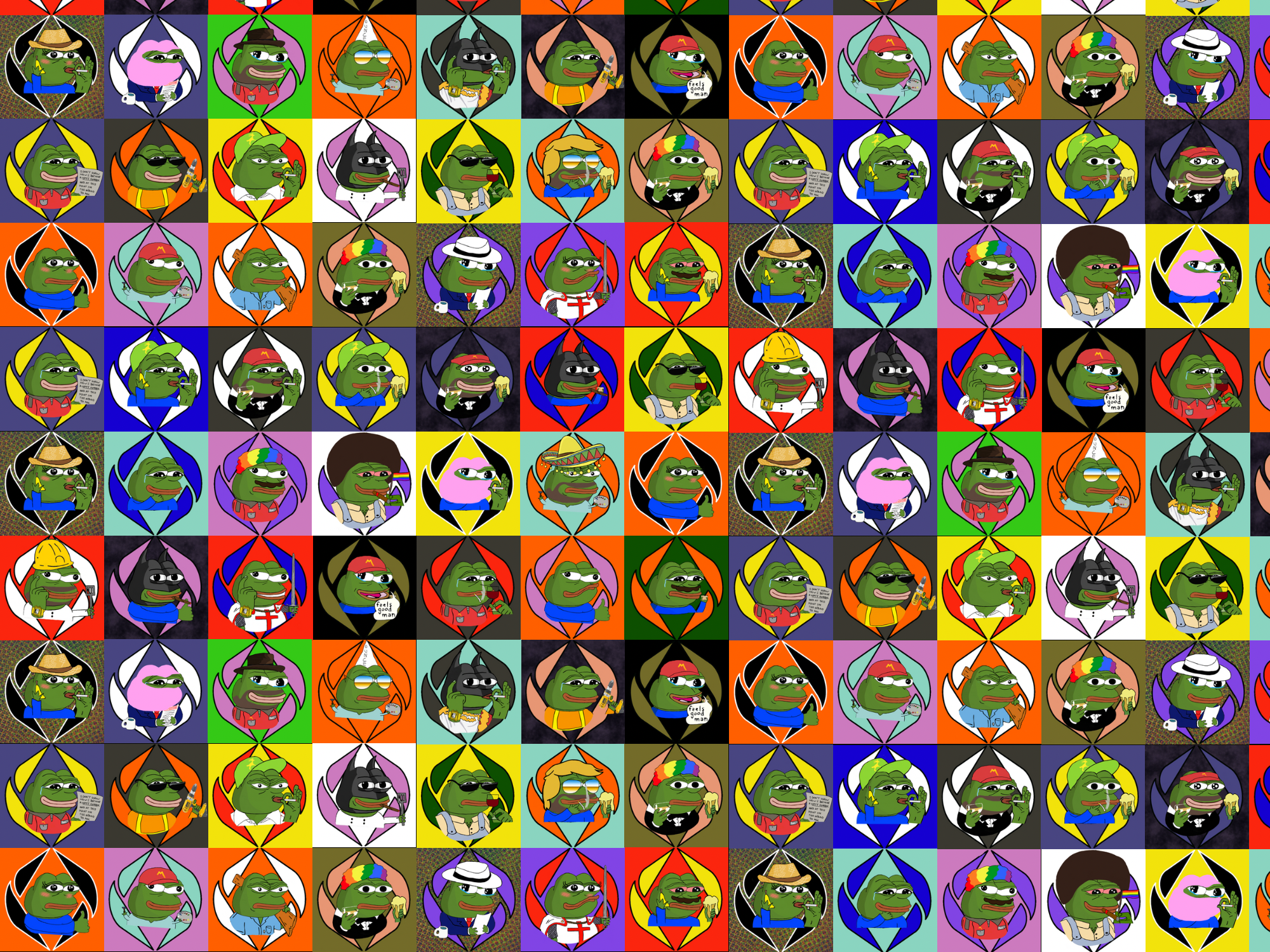 -How To Get In
Connect your wallet that will be used to mint.
*DISCLAIMER* - Please as always, wallet safety is our number one priority. Please always use a new wallet when minting, as we encourage this practice for all of our users to be as safe as possible!
Put in your Twitter handle.
(Optional) Drop your email, it may do something, it may not. But one thing for sure, is we will never share your information.
P.S. Liking, Retweeting, and Following the official @Enspepes Twitter handle will automatically enter you into periodic giveaways. This is not required, however, is an added bonus for being a part of our community. Tag us!
Disclaimer For Allowlist Participation
By participating in the ENS Pepes allowlist, you acknowledge and agree to the following terms and conditions:
Allowlist Participation: Submitting your information for the allowlist does not guarantee the allocation of an ENS Pepes NFT. The allowlist is subject to availability and allocation criteria determined by the project team

Timely Completion: Ensure that you provide accurate and up-to-date information during the allowlist registration process. Any delays or inaccuracies in the submission may impact your eligibility to participate.

Non-transferable: The allowlist allocation is non-transferable and non-exchangeable. You are prohibited from selling, transferring, or assigning your allowlist position or allocation to any third party.

Project Updates: Stay informed about project updates and announcements through the official communication channels. The project team reserves the right to modify or cancel the allowlist at any time, as deemed necessary.

No Financial Advice: Participation in the allowlist does not constitute financial advice or a recommendation to invest. Please conduct your own research and consult with financial advisors before making any investment decisions.

Compliance with Laws: By participating in the allowlist, you confirm that you comply with all applicable laws, regulations, and legal requirements in your jurisdiction. You are solely responsible for ensuring compliance with local regulations.

Disclaimer of Liability: The project team and associated entities shall not be held liable for any losses, damages, or liabilities incurred during or as a result of participation in the allowlist.
By proceeding with the allowlist registration, you acknowledge that you have read, understood, and agreed to the above terms and conditions. The project team reserves the right to amend or modify these terms as necessary.